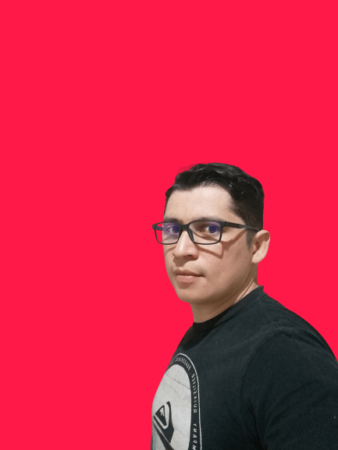 José Manuel Campos N
My name is José Manuel and I am the English Professor behind EnglishPost.org
I got my degree and my master's degree from the Universidad Latina de Costa Rica
I am from Costa Rica and I live in a small city called Nicoya in Guanacaste. I live like 25 kilometers from the Beach.
Universidad Latina de Costa Rica
I started EnglishPost.org in 2011 when I started teaching English classes in the Ulatina
I wrote many of the things that I wrote as I prepared for classes. Teaching University students was a huge learning experience in my professional career.
Centro Educativo Saul Cardenas Cubillo
I also worked for a private school in 2013, It was my first experience teaching primary and secondary students. I didn't know as well as I know now so I am sure that there was room for improvement in the things I did.
Ministerio de Educación Publica
I started working in 2014 for the Ministry of the Public Education, You can make good money working for MEP despite the system being broken.
Universidad Estatal a Distancia
I had the opportunity to teach two courses in the UNED.
I couldn't continue teaching there because of a schedule conflict.
Universidad Técnica Nacional
I love teaching in the Universidad Técnica Nacional.
I have learned lots of things that have contributed to my professional growth.