English pROFESSOR
Manuel Campos
The Beginning
I am from Costa Rica, a country in which Spanish is the only language spoken by the majority of people
1985
1991
Primary
I didn't take English classes when I was in school because they were not part of the school curriculum
High school
I took my first English classes in high school, basic classes about basic topics
1997
2001
Mormon Church
I started learning about religious topics in English and my English greatly improved.
Mormon Missionary
I served a full-time mission for the Mormon church in Guatemala. I kept improving my English
2024
2006
English Teaching Major
I started my major in English teaching.
Graduation
I finished my major in English Teaching
2011
2012
My First Part-Time Teaching Job
I took a part-time job as a university professor for the Universidad Latina de Costa Rica.
Graduation
I took a full-time job opportunity as a primary and secondary teacher in a private school
2013
2014
MEP
I took a full-time teaching job in public high schools in different parts of the country.
UTN
I started teaching at Universidad Tecnica Nacional
2017
---
Posts
Latest Posts or Updated Posts
These are the latest posts or updated posts across all categories on EnglishPost.org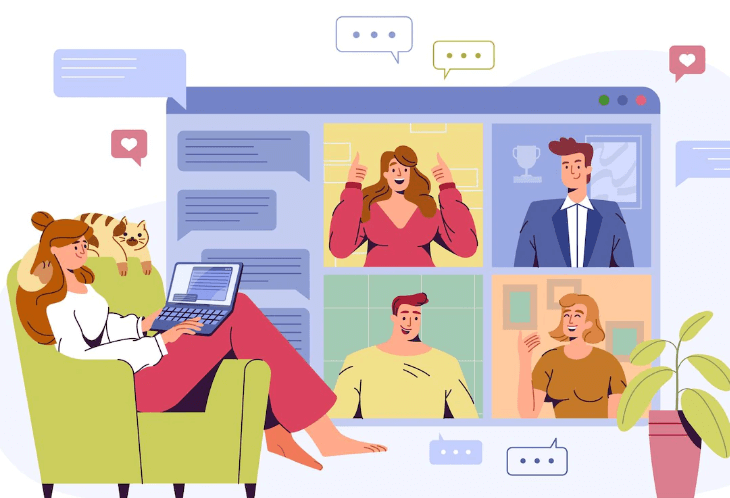 Lista de 30 Oraciones Con La Palabra Find. · 1. I have to find my wallet. · 2. We will find everything you need. · 3. I will go find my dog.