Welcome to EnglishPost.org
Free English Teaching Articles!
Con más de 800 publicaciones, este sitio abarca una amplia gama de temas que te permitirán sumergirte en el idioma y dominarlo con confianza.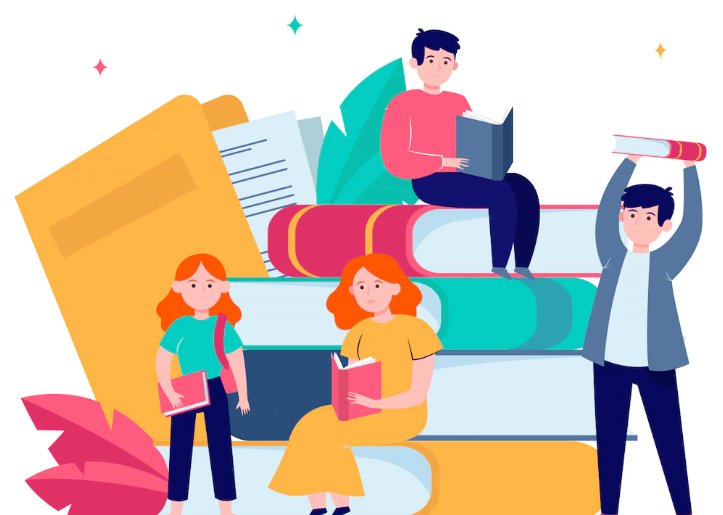 aprender inglés
Sobre EnglishPost.org
More than 10 Years Online
EnglishPost.org started off as a personal and professional project back in 2012, and now it's visited by thousands of people from all over the world
Categorias por Tema
Recursos para Docentes y Estudiantes
Estas son todas las categorías que se encuentran en EnglishPost.org para ayudarte a enseñar o aprender Inglés
Teaching Articles
Latest Posts and Updates
These are the lastest published or updates teaching articles that you will find on EnglishPost.org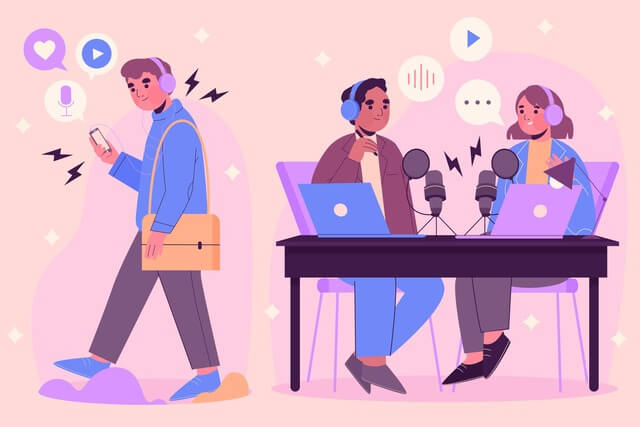 Listening for Gist and Detail. Listening is a receptive skill that helps students learn more vocabulary and improve their pronunciation.